Delta Pickering Brings Love, Warmth and Friendship to Durham Hospice Services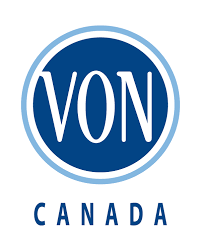 This holiday season marks the 4th year that Delta Pickering and Tom's No Frills (formally Justin's No Frills) have partnered up and delivered 10 jampacked food hampers to families of VON Durham Hospice Services. In addition to the food hampers, clients received pampering baskets and the children of palliative and bereavement clients received special Christmas gifts, to make the season a little brighter.
Delta Pickering is proud of the relationship it has built with Von Durham Hospice Services, and Tom's No Frills, and is happy to share this wonderful experience with them while we all work together to build a stronger community.