The Optimist Club of Barrie bring the best out in kids…


The Optimist Club of Barrie is a service organization with 33 members including two students. In March 2016, the Optimist Club of Barrie celebrated its 50th anniversary of providing service in the Barrie Community. Its mission is to provide hope and positive vision.  Optimist brings the best out in kids. Providing hands on projects and spo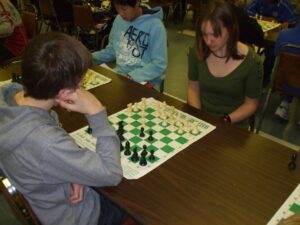 nsorships for youth.
The Club's purpose is in part to aid and encourage the development of youth. There is a strong belief that the giving of one's self in service to others will advance the well-being of humankind, community, life and the world.
The funds raised at Delta Boardwalk Gaming Centre Barrie by the Optimist Club of Barrie are used to sponsor child and youth programs in the City of Barrie such as:  junior golf, baseball, soccer, bowling, curling, youth essay contests, and scout troops. Annually, the Optimist Club hosts the Central Ontario Youth Seminar and math and chess tournaments.
Funds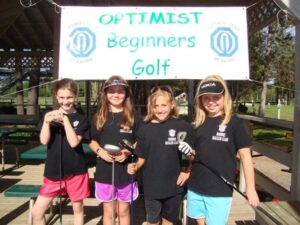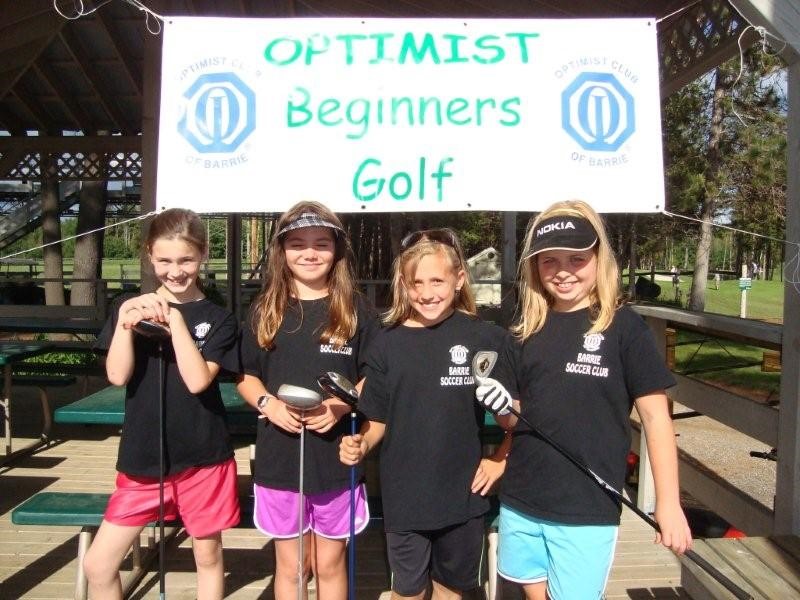 are also used for financial donations to child and youth oriented groups in the Barrie community such as:  Youth Haven Barrie, COPE Service Dogs, Seasons Centre for Grieving Children, Candlelighters (children living with cancer), Samaritan House, Simcoe Community Services, Canadian Childhood Cancer, Terry Fox and Talk is Free Theatre.
Recently, the Optimist Club of Barrie hosted a cheques presentation at Delta Boardwalk Gaming Centre Barrie and presented a total of $5,640 to the following youth oriented organizations, Simcoe Community Services Foundation, 11th Barrie Scouts, Little Rocks Curling Club, and the Barrie Soccer Club.
For more information about the Optimist Club of Barrie, please visit http://optimistclubofbarrie.weebly.com/.