Partnering to raise funds for children's sports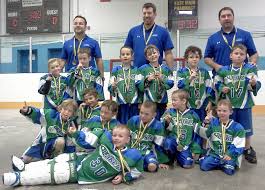 Each year, approximately 300 new Lacrosse players join the Peterborough Minor Lacrosse league. Funds raised at Delta Bingo Peterborough help provide open house 'try before you play' clinics for kids to try lacrosse before registering or purchasing equipment.
Below are a few words from Chris Page, President, Peterborough Minor Lacrosse.
"Over 900 players benefit from lower registration fees making the game of lacrosse an affordable option for recreation and support in our community . This allows Peterborough to provide one of the largest house league lacrosse programs in the province, with one of the lowest registration fees.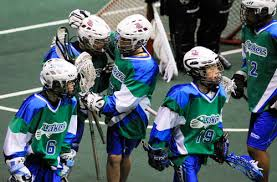 We are able to provide the highest quality goalie equipment available to over 20 rep goalies to help offset the high costs of this specialized position and last season the league purchased new jerseys for over 100 girls playing in our house league program.
Without funds raised through bingo, our organization would be forced to dramatically increase our fees to cover expenses . This would directly lead to lower enrollment and families not being able to participate in youth sport that promotes an active, healthy lifestyle while providing excellent social and team skills.
With the continued support from Delta Bingo we will help get children started on the right track and grow the game of lacrosse in our community."