Delta Bingo supports KTSC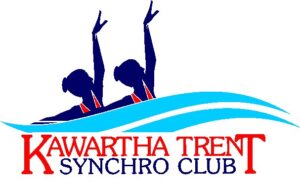 Funds from Delta Bingo & Gaming are used to support our competitive teams and allow our members to train for success at invitational, regional, provincial, national and sometimes even international competitions.
In addition to the registration fees, swimmers and their families are expected to cover the cost of attending out of town meets which requires hotel and transportation costs too. Many families have more than one swimmer involved with KTSC. Even with continued fundraising efforts, the cost can be prohibitive to many families. With year over year increases in pool costs, it remains a struggle to maintain an affordable registration fee and is detrimental to keep our membership base to share in those team costs. Monies raised from Delta Bingo & Gaming, help keep the competitive programming affordable for families.