Delta Bingo supports Comfort, Care and Compassion in Penetang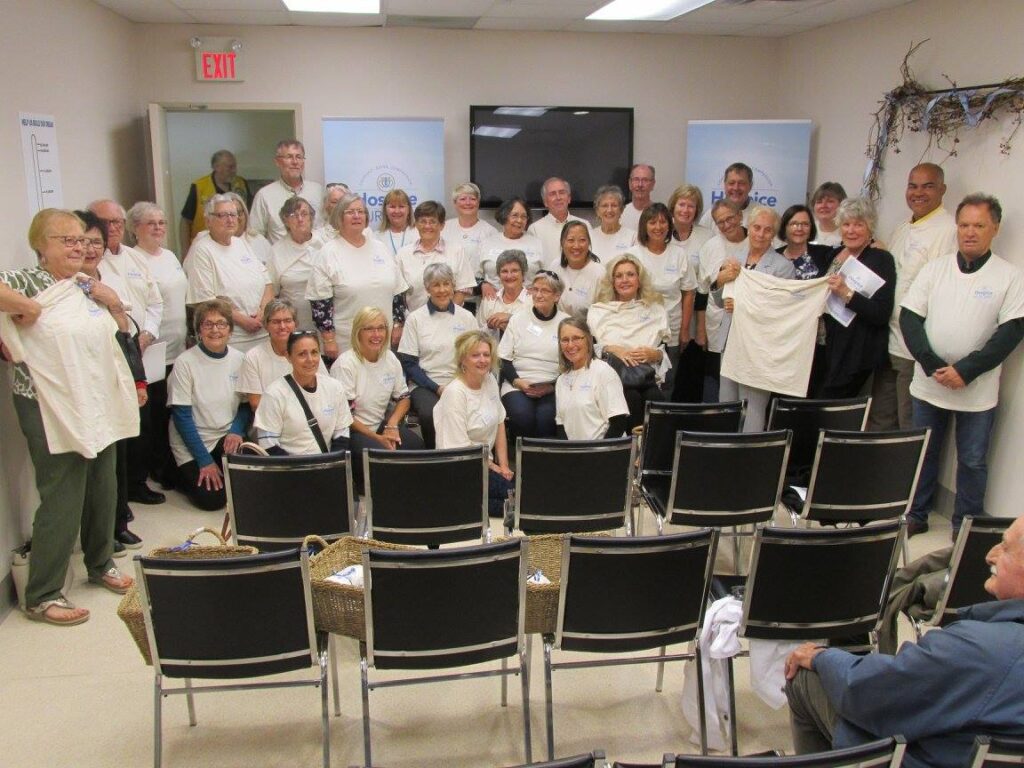 Congratulations to Hospice Huronia on their Capital Campaign Launch which took place on Thursday, September 28th.  After many years, the Dream of having a Hospice facility is about to become a reality.  The Town of Penetanguishene has generously donated a parcel of land on Fuller Avenue where the facility will be built.
Mayors from surrounding Municipalities were all present at the launch and have thrown their support behind the "Dream".
Overview:
Our Dream is to provide our clients with a warm, welcoming and homelike setting, where individuals who are unable to die at home, can come with their families and receive expert hospice care along with Comfort, Care, Compassion.
Large private rooms where family can stay with their loved ones.
A common kitchen-family room where group meals can be made.
A beautiful bath area complete with a soaker tub.
A garden where even the beds can be brought out into the sunshine.
There will be life until it is time to go.
Anne Murphy, a longtime volunteer at Delta Penetang, is the current Board Chair of Hospice Huronia.  We wish her all the best in the coming months as she and her Board and the Staff at Hospice work to raise the necessary funds to make the Dream a reality.
For more information visit their website at www.hospicehuronia.ca