$12,300 Raised for Living Green by Delta Barrie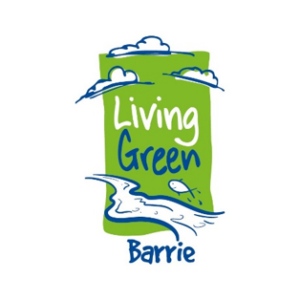 Living Green Barrie is committed to guiding citizens, businesses and local leaders towards actions that foster environmental sustainability and resilience in our Community.
Last year, their members raised $12,300 by volunteering at the Delta Bingo & Gaming Centre Barrie.
With the help of funds raised here, LGB planted 14 new fruit forests in our Community in various locations including schools and community centres. They provide education to students and community members on how to properly care for an maintain these trees and how to be better stewards for our environment. The forests provide over 1000 lbs of fruit which is harvested through the summer and fall months and is then donated to various social service programs in the community.  Through the work that LGB does, members of our community have fresh, nutritious produce that they would otherwise not have access to.